Registration & Login
How do I register for a giikmall.com account?
1.Click the registration button of personal centerin in the bottom right of the homepage;
2.Enter your email or phone number and then get a code ,check your inbox for the email or phone containing your registration verification code;
3.Enter code and then Set up password to complete registration;
4.Click to Start Shopping on the homepage and you can now start your shopping on Giikmall.
Why can't I register for a giikmall.com account?
1.You must use an available email address;
2.Please clear the cookies of your browser or use another browser to register;
3.Please check whether the registration email is in your spam folder.
Why can't I login to giikmall.com?
Clear your browser's cache or use another browser;
Please make sure that there are no spaces in the password. If you forgot your password, please click forgot your password to change your password.
My Orders/Placing Orders
How do I purchase an item?
Find the items that you need and ensure that the size, color, model, and other parameters of the item match your needs. You can find the detailed descriptions of the items on the Item Description page,you could see the product specifications and reviews;
Sometimes, coupons or discount information are offered by Giikmall. Please look out for them on the Item Description or home page;
Click on Buy Now to enter the payment page. You can also click the button of Add to Cart and continue searching for other items.
If you wish to purchase all the items in your Shopping Cart, you can select all and then make payment.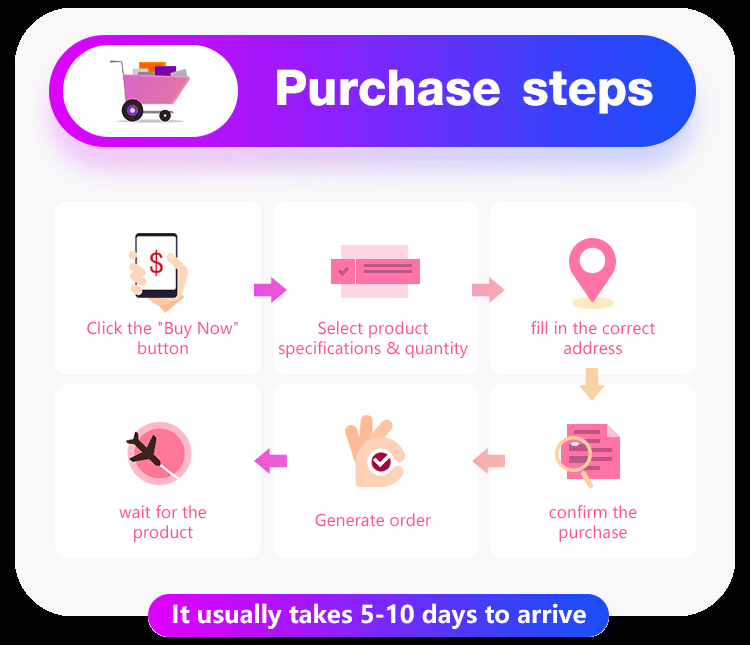 Note: You cannot manually change your shipping address after making a purchase. If you have a special case, please send a messageto the seller or contact our customer service center at service@giikmall.com.
How do I configure my address?
First, please place an order on the item you'd like to purchase in order to proceed to the payment page. How do I purchase an item?
From the payment page, you can configure your shipping address at the top and add your commonly used addresses.
If you cannot find your address, please contact our customer service team service@giikmall.com. to help you solve it
What if I selected the wrong size or model of an item but have already placed the order?
If the order status is not shipped, you can contact our customer service team to modify the product information, if it has been shipped, we will not be able to modify the order information.